Accessories
Seery Strings offers an ever expanding array of accessories like; strings, rosin, shoulder rests, music stands, tuners, rock stops, and more! Featuring brands such as String Path Rosin (formerly Tartini) and Everrest shoulder rests.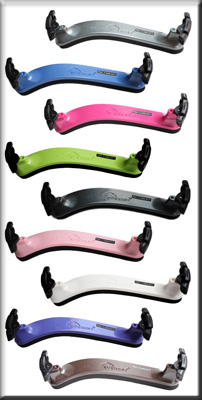 Everrest Shoulder Rests Spring Collection
We have most sizes and colors in stock.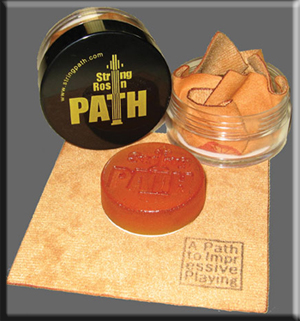 String Path Rosin- available in many different types.